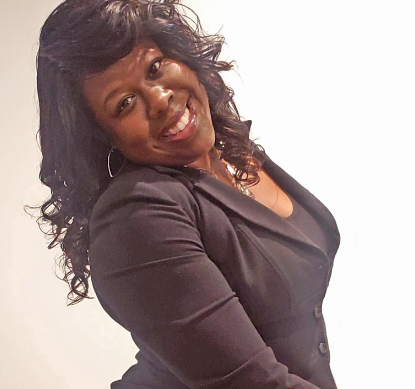 I'm Arielle Adams, the CEO of AQDESIGNZ. I graduated from the Art Institute of Nashville in 2013 receiving my Bachelor's Degree in Interactive Media and Web Design. After starting my own company in 2013 named AQDESIGNZ, I decided to offer my web and graphic design services to people with small businesses who had an idea that needed to be brought to life.
I have been working as a graphic and web developer in corporate America since 2014, first starting at ThyssenKrupp Elevator. After working there for 4 years, and also becoming head of their charity events committee, I soon worked as a web and graphic designer for Fortune 500 companies like Fedex, and Service Masters. I now work for 1 of the top Advertising Agencies in Pennsylvania as their web developer, graphic, and app designer while still building my brand, "AQDESIGNZ," on a part-time basis.
I love helping people who have bright ideas by creating the tools, and providing  knowledge when it comes to marketing their brand. I love taking on new projects and making them into a success.
My mission is to help others by sharing my knowledge, building their brand, and making their vision become reality. I love pushing my clients into making the impossible possible.